Olympics is coming. The warriors in Magerealm are willing to join in the Games as well! Use Olympics as theme and photoshop any of the character/angel/hero/NPC in game. Participate in the contest by posting your art work on our Fan Page before August 11th, 2016. There will be a unique chance to win 2000 Realmgem FOR FREE!
By August 12th, 2016,our staff will pick out the best 5 art work and start a poll on Fan Page. The artwork with most likes in 3 days will be the winner, but there will be rewards for all participants!
-1stwinner:Realmgem x2000
-2ndwinner: Realmgem x1000
-3rd-5thwinner: Realmgem x500
- All participants:Realmgem x100
Thank you for your participation and good luck!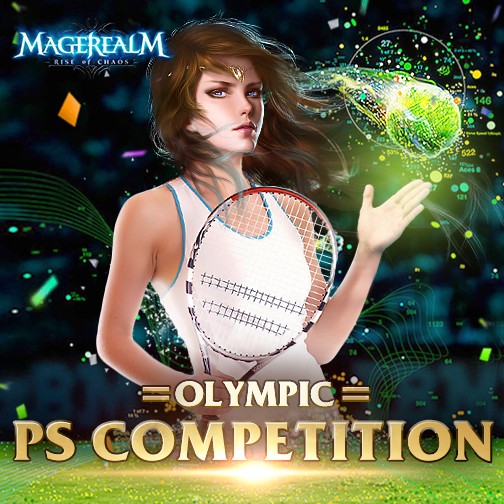 Official Site: http://mage.gtarcade.com/
Forum: http://community.gtarcade.com/group/2098
Facebook Fan Page: https://www.facebook.com/magerealmapp/