Dear Warriors,
GTArcadeis going all out at Gamescom 2016. Starting from August 17th, various FREE gifts including T-Shirts, mobile phone covers, bags, iPhones, etc. will be given away to allwarriorswho will visit our booth B042-B040 B2C Hall 10.1. Click here now and sign up to reserve a gift in advance.
NOTE: If you will not be available, you can send your friend to help you pick up your gift.
See you at Gamescom!
The Magerealm Team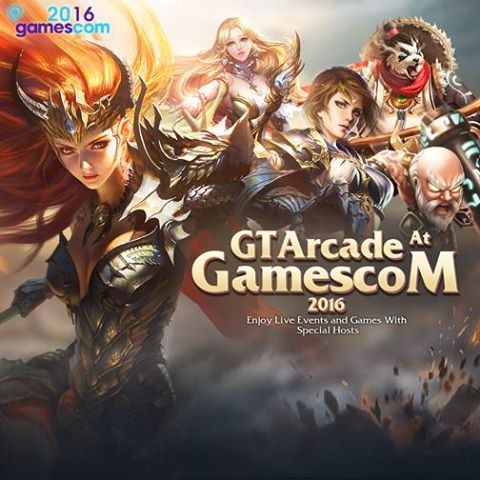 Official Site: http://mage.gtarcade.com/
Forum: http://community.gtarcade.com/group/2098
Facebook Fan Page: https://www.facebook.com/magerealmapp/